Smart Page Builder
Smart Page builder is a very rich tool for building any page layout with simple drag & drop. You don't need to use shortcodes for adding your content. This tools save you lots of time on building and filling page contents.
Learn more ...
Advanced Admin Panel
With our Exclusive admin panel, you have control on any pixel of your website, you can customize and configure anything right from admin panel without touching one line of code.
Learn more ...
Advanced Slider Manager
One of our exclusive tools with brilliant interface that gives you the ability to add and manage slides in most simple way. Easily upload ,sort , select effects and captions for slides and use everywhere on website.
Learn more ...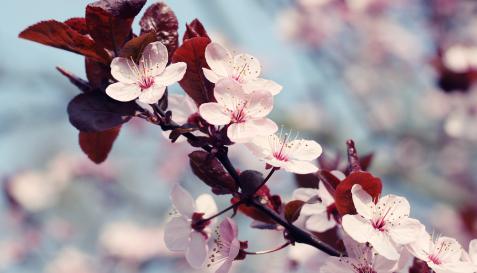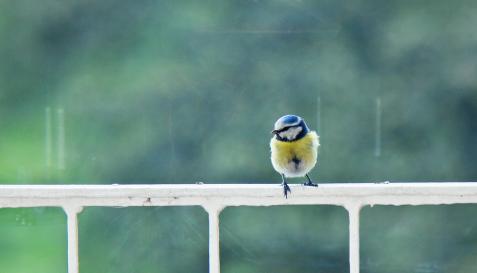 Lorem ipsum dolor sit amet, consectetuer adipiscing elit, sed diam nonummy nibh euismod tincidunt ut laoreet dolore